 North Palm Seniors Mission & Resources
The mission of North Palm Seniors is to maximize independence and improve the quality of life for older adults throughout Palm Beach County.
North Palm Seniors has extensive experience working with individuals and families on issues related to aging. Areas of expertise include assessing strengths and barriers of clients and caregivers, and assisting those individuals in developing goals and objectives to increase the needed support systems and augment self-determination. Proficiency in caregiver support, clinical case management, and utilizing community resources to deliver a comprehensive support service is key in delivering on our mission.
Adrienne Peach, MSW, LCSW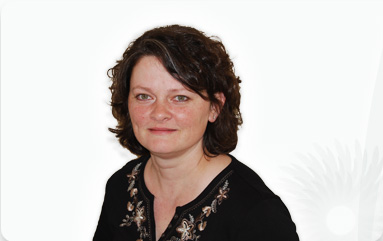 A Licensed Clinical Social Worker with extensive experience working with older adults and their caregivers, Mrs. Peach obtained a Masters Degree in Social Work in 2002 from the University of Georgia. She worked at Senior Connections located in Chamblee, GA for nine years serving in many capacities including Director of Programs and Services and as a Special Projects Consultant. In these positions, she had the opportunity to plan and provide home and community based services for older adults and their caregivers.

She had the pleasure to serve clients in their own homes, those living in senior living facilities, and older adults requiring more extensive care. Mrs. Peach worked directly with Geriatric Physicians, RNs, and other hospital and geriatric clinic team members in an effort to maximize the independence of clients served and improve their quality of life. She resigned her position at Senior Connections when she relocated to South Florida.